Cherokee County Highways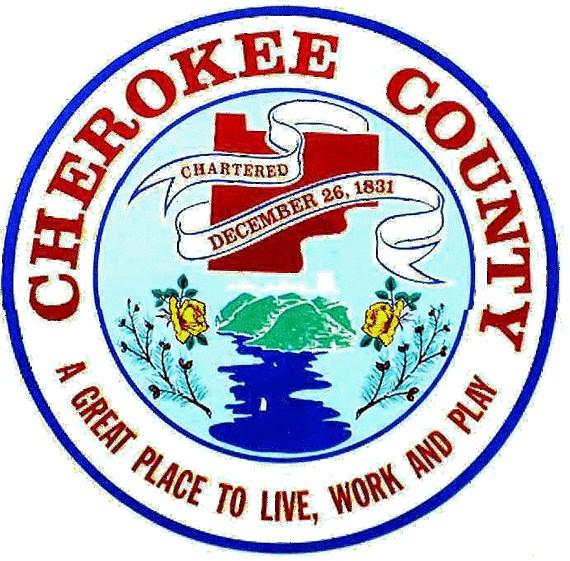 A suggestion for Cherokee County, Georgia
Note: These pages are still work in progress. Eventually maps and a cost figure will be added as well as full plots and mileage charts for each County Route.
As Cherokee County grows, it becomes more and more apparent that a modern and well signed highway network is needed to ensure that County residents can get to their homes, workplaces and schools as quickly and efficiently as possible.
One way to accomplish this goal is to assign county highway numbers to important thoroughfares in Cherokee County which do not already carry Georgia state highway numbers. Since roads change names often as they progress from town to town, assigning one route number to a road for its entire length will help drivers navigate throughout the County more efficiently.
This Web site nominates routes in the County for numerical designation. Each of them is heavily traveled, accesses residential and commercial or industrial areas, and is County maintained. No number assigned to an active State route in Cherokee County is used for a County number. Please see the list of numbered routes page for a full list of existing State and Interstate numbered highways in Cherokee County.
This proposal does not suggest or mandate increased maintenance funding for any route on this list, nor decreased maintenance for any route not included. The signage and route numbers are for the convenience of drivers only as well as first responders or anyone else needing to move from one point to another in Cherokee County.